Leading a new revolution in biological manufacturing and building a new engine of bioeconomy
Leading a new revolution in biological manufacturing and building a new engine of bioeconomy The 4th Engineering Biological Innovation Conference, the 2nd China Synthetic Biology Academic Annual Conference and the 1st Asian Synthetic Biology Innovation Conference were successfully held in Shenzhen
Creation leads to knowledge, creation leads to use. Synthetic biology is ushering in a historic development opportunity. In 2022, the National Development and Reform Commission proposed in the "14th Five Year Plan for the Development of the Bioeconomy" that during the "14th Five Year Plan" period, the proportion of the added value of the Bioeconomy to the gross domestic product will steadily increase, and the Bioeconomy will become a strong driving force for promoting high-quality development; The "Opinions of the Shenzhen Municipal People's Government on Developing and Strengthening Strategic Emerging Industry Clusters and Cultivating and Developing Future Industries" specifies that the biopharmaceutical industry cluster is listed as a strategic emerging industry, and synthetic biology is listed as a key development direction for future industries. It supports the promotion of the construction of comprehensive biology major technology infrastructure, synthetic biology research and development bases, and industrial innovation centers. Under the guidance of national macro strategy and regional industrial development layout, China's biological manufacturing and biological economy have entered the "fast lane" of development.
Under the wind, draw a blueprint. On April 27-28, the 4th Engineering Biology Innovation Conference, Guangming Science City 2023, the 2nd China Synthetic Biology Academic Annual Conference, and the 1st Asia Synthetic Biology Innovation Conference (hereinafter referred to as the "Conference") were held in Shenzhen, with the theme of "Synthetic Biology: Engine of the Future Bioeconomy". This is an annual event with high standards, high levels, and high participation in the field of synthetic biology in China. It brings together guests from domestic and foreign governments, industries, academia, research, and investment, as well as representatives of Asian synthetic biology from South Korea and Singapore, to build an international exchange platform for synthetic biology, focusing on hot topics such as biotechnology innovation, industrial transformation, and capital application, leading a new revolution in biological manufacturing and creating a new engine for the bioeconomy. Nearly 300 universities and research institutions, nearly 400 investment institutions, and more than 700 biological manufacturing enterprises from both domestic and foreign countries attended the conference, with nearly 2000 attendees and nearly 30 million online attendees.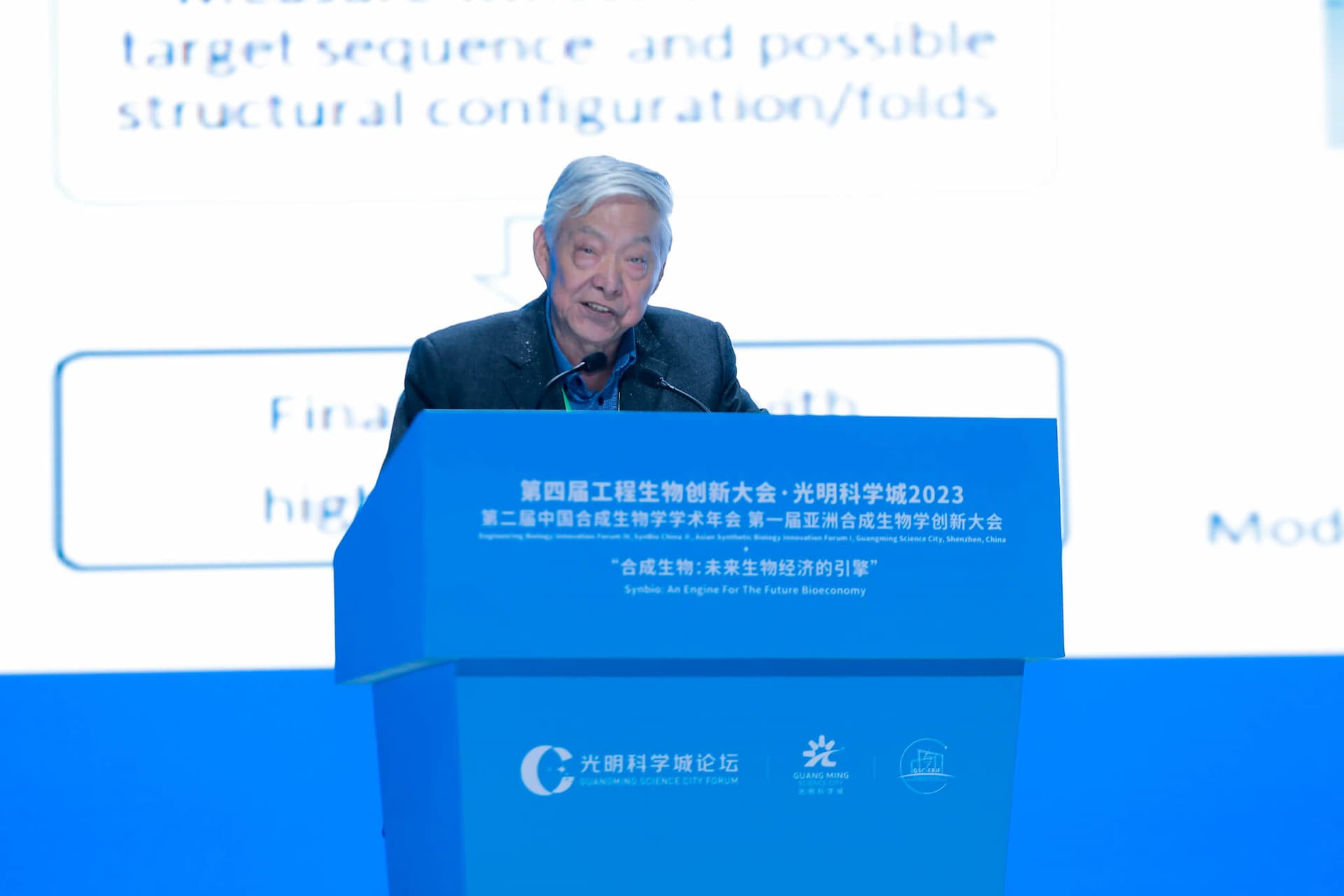 Release heavyweight product achievements and lead a new revolution in biological manufacturing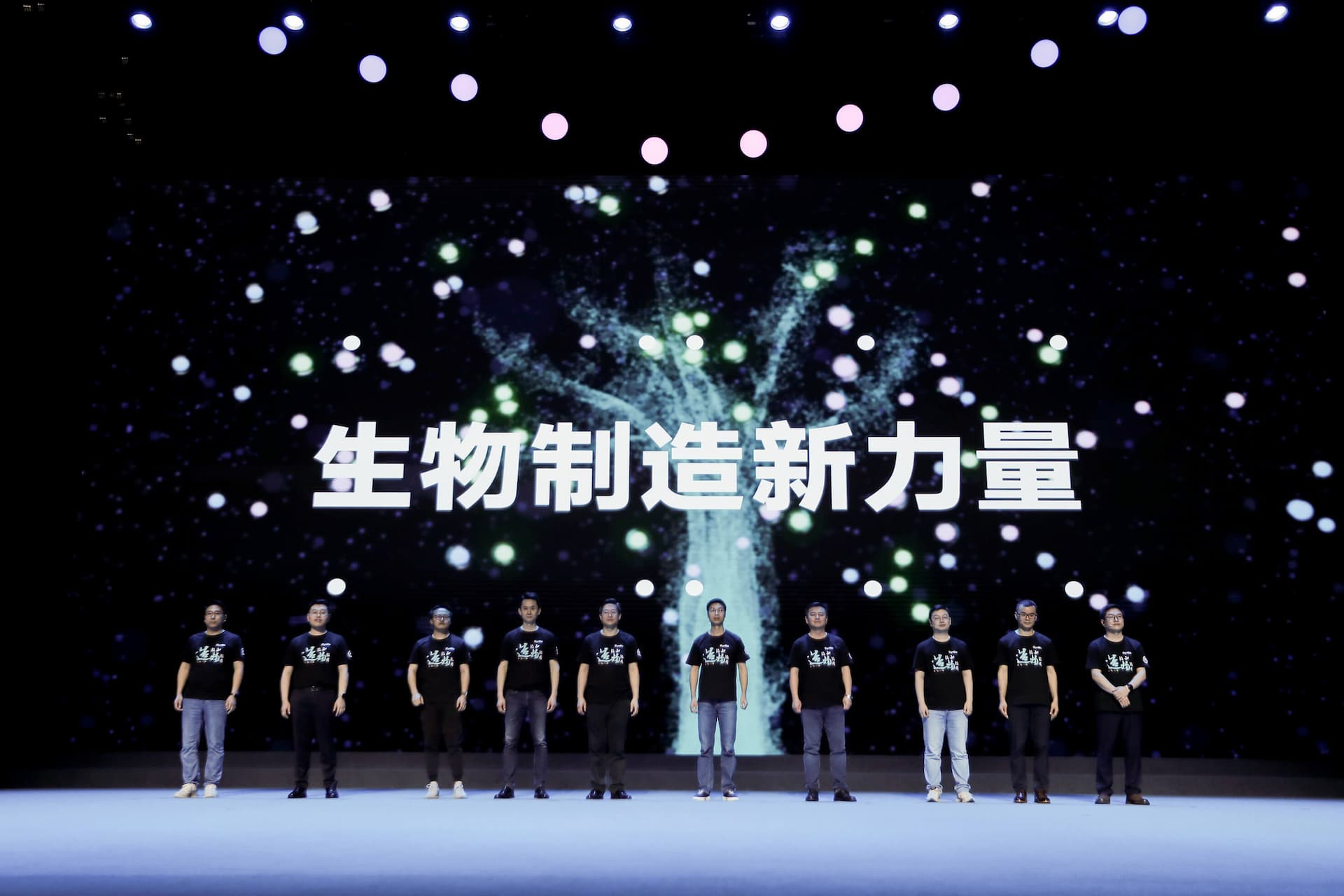 Core technology is a national treasure. Accelerating the realization of high-level technological self-reliance and self-improvement is the only way to promote high-quality development. Synthetic biology, as the third biotechnology revolution after the "DNA double helix structure" and "genome technology", deeply integrates multiple cutting-edge sciences such as molecular and cellular biology, engineering, biochemistry, and information technology. It is widely used in fields such as medical health, chemical energy, food and beverage, information storage, and biological devices, providing medical and Provide new solutions to major issues such as energy and environment. In recent years, thanks to factors such as technological breakthroughs and policy support, China's biological manufacturing has been advancing rapidly, and the biological economy has shown explosive growth.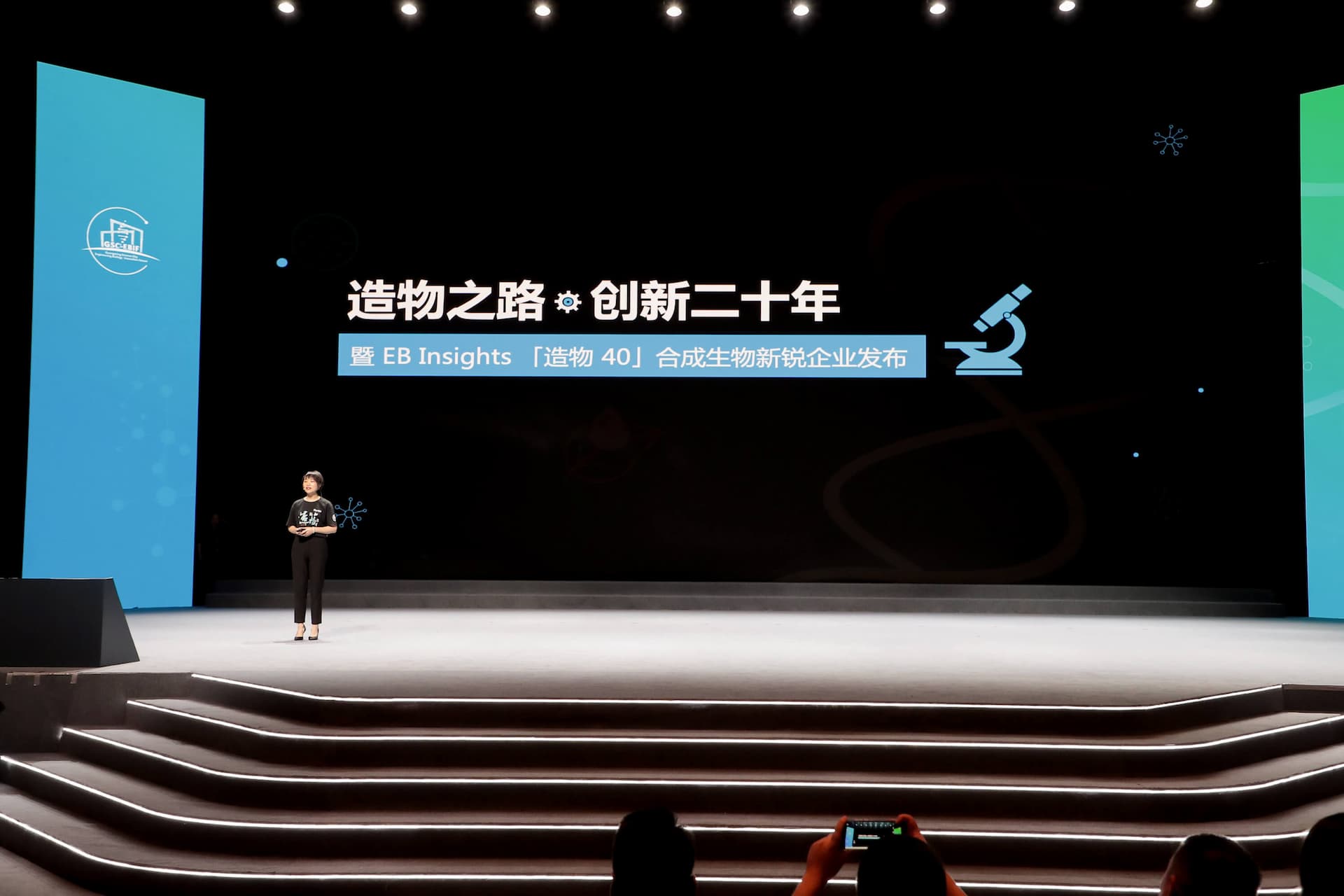 The conference, the Institute of Synthetic Biology of the Chinese Academy of Sciences Shenzhen Institute of Advanced Technology, the Shenzhen Institute of Synthetic Biology Innovation, and the School of Synthetic Biology of Shenzhen University of Technology (preparatory) jointly released the top ten new products of 2023 Shenzhen synthetic biology, bringing new technological changes and industrial upgrading to multiple application fields of biological manufacturing. As a new force in biological manufacturing, the 2023 Top 10 New Products of Synthetic Biology released this time cover multiple application tracks such as chemicals, healthcare, biological construction and automation platforms, and food. At the chemical racetrack, the recombinant mussel protein raw material released by Baiyin Biotech can develop medical adhesives and recombinant mussel mucin repair dressings that have both hemostatic and adhesive properties, which can be used to heal surgical incisions on the surface of the body, prevent scar formation and pigmentation, and repair skin barrier damage caused by dermatitis; In the medical arena, Ruiji Biotechnology relies on its mRNA fully independent intellectual property technology platform - R4 platform to develop a freeze-dried new type of herpes zoster mRNA vaccine RH315. The preclinical efficacy and safety evaluation indicators are significantly better than international competitors. The self-developed freeze-dried preparation can be stored and transported at 2-8 ℃, which is generally safe, effective, accessible, and independently controllable in industrialization, reaching a world leading level; On the track of organism construction and automation platform, Jingtai Technology has released an AI based and large-scale automation laboratory cluster solution, utilizing intelligent synthesis workstations and automated experimental robots to achieve high-throughput experimental verification; On the food track, the low purine sparkling wine released by Beisheng Biotechnology is developed based on its own strain library, automated strain selection platform, high-throughput fermentation system, and omics platform. It has the characteristics of low fusel alcohol, low purine, sugar free, gluten free, and pure and fresh taste.