International Co-Op Network on Synthetic Biology in Asia
The ASBA Center of Shenzhen Institute of Synthetic Biology Inauguration and Launch of SynCell Asia Initiative
Read More
Asian Synthetic Biology Association Conference 2023
December 13th ~ 16th Awaji Yumebutai International Conference Center
Read More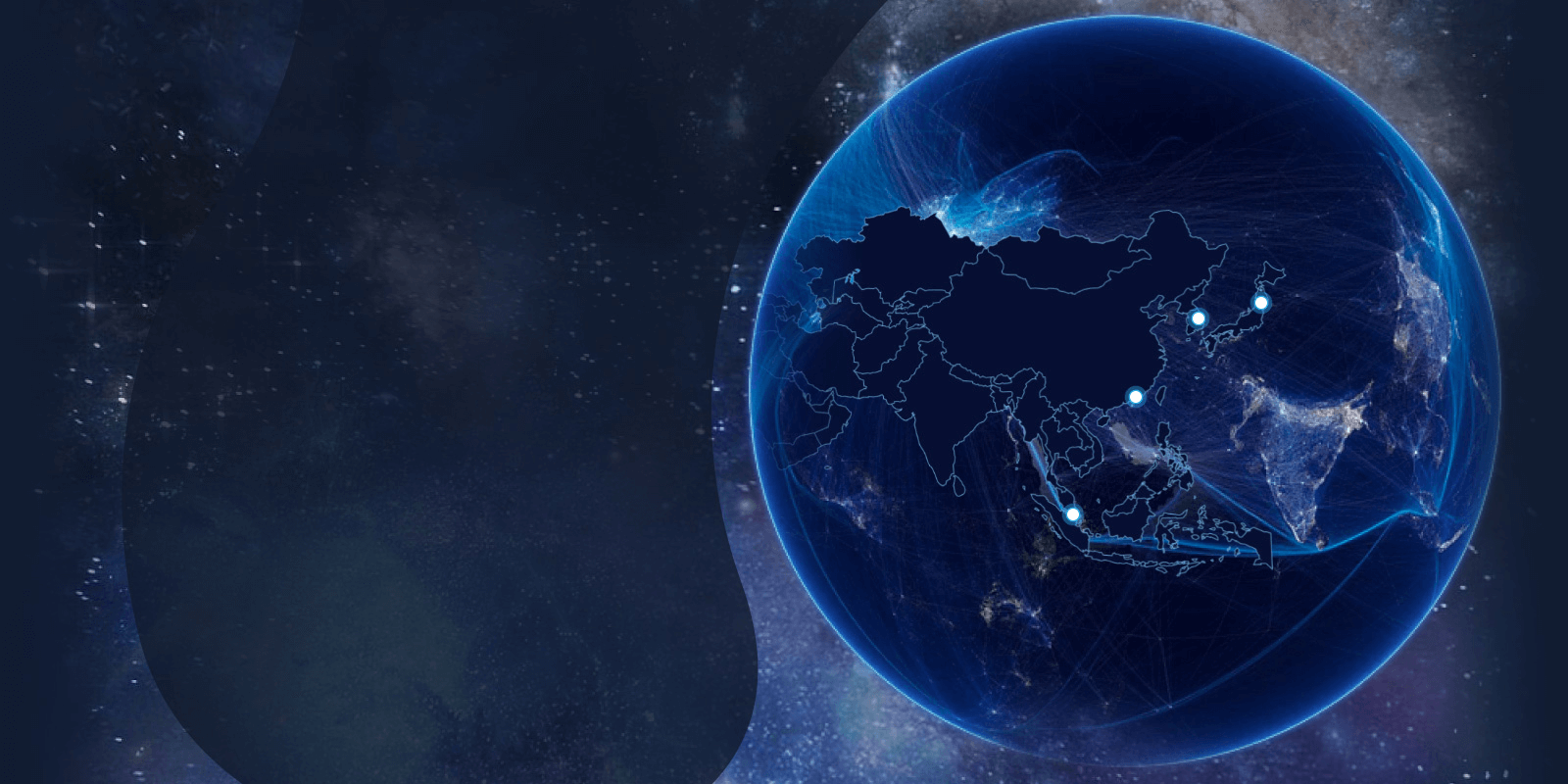 Steering Committee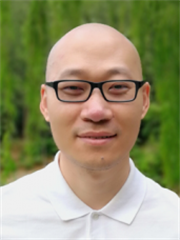 Chenli LIU
Professor / Shenzhen Institutes of Advanced Technology

Liu is a Pengcheng Distinguished Professor in Shenzhen Institutes of Advanced Technology (SIAT), Chinese Academy of Sciences, the Vice President of SIAT, the Founding Director of Shenzhen Institute of Synthetic Biology (iSynBio), the Founding Director of CAS Key Laboratory for Quantitative Engineering Biology, the Chief Scientist of Shenzhen Infrastructure for Synthetic Biology. Liu also serves as the Executive Editor-in-Chief of Synthetic Biology Journal (Chinese), Associate Editor of Engineering Biology, and mLife, and as Editorial Advisory Board member of the journals ACS Synthetic Biology, Systems and Synthetic Biotechnology, Quantitative Biology, Journal of Genetics and Genomics. Liu obtained a Ph.D. in Biochemistry from the University of Hong Kong, and postdoctoral training in MCB, Harvard University. He also is the recipients of several prestigious awards, e.g. "Agilent Thought Leader Award", "C.C. Tan Life Science Innovation Award", "Young Scientists Award of the Chinese Academy of Sciences", "Excellent Mentor Award of the Chinese Academy of Sciences", "VCANBIO Award for Biosciences and Medicine", "Li Ka Shing Award", "Hong Kong Young Scientist Award", etc.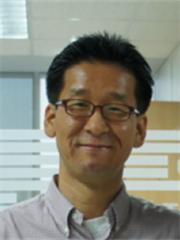 Byung-Kwan CHO
Korea Advanced Institute of Science and Technology

Prof. Cho is an associate professor at the department of biological sciences of Korea Advanced Institute of Science and Technology (KAIST). Before joining the KAIST, he has been a project scientist in the Palsson lab at the department of bioengineering of University of California San Diego. He completed his Ph.D. in the molecular biotechnology and biomaterials laboratory at the Seoul National University. Currently, he is focusing on (1) development of the microbial gas fermentation systems to convert syngas to multi-carbon products, (2) design of the minimal genome to provide a novel chassis for the synthetic biology applications, (3) engineering microbiome for the healthy aging, and (4) microbial production of novel antibiotics to treat super bacteria. He has been appointed as a young scientist from World Economic Forum (WEF) 2012 and Korea Academy of Science and Technology (KAST) 2013.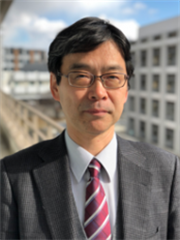 Akihiko KONDO
Dean Professor / Kobe University

Akihiko Kondo received his Ph.D. from Kyoto University in Chemical Engineering (1988). He was appointed as full professor of Kobe University in 2003 and also appointed as a team leader of the cell factory research team at RIKEN institute (Yokohama) in 2012. He became a member of Science Council Japan in 2017. A. Kondo has developed various platform technologies such as cell surface display systems, metabolic pathway design tools, metabolic analysis technologies, genome editing and long chain DNA synthesis technologies. He also has applied these platform technologies for construction of various microbial cell factories for production of biofuels and various chemicals from biomass, and cyanobacteria and microalgae for production of starch, oil and chemicals from CO2. A. Kondo has been appointed as editor or editorial board members of many Journals such as Journal of Biotechnology, Metabolic Engineering, Biotechnology for Biofuels, Bioresource Technology, etc. He has published more than 600 peer reviewed international papers.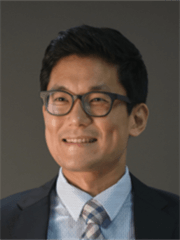 Matthew CHANG
National University of Singapore

Matthew Chang is Associate Professor in Biochemistry in the Yong Loo Lin School of Medicine at the National University of Singapore (NUS), and Director of the Singapore Consortium for Synthetic Biology (SINERGY), Wilmar-NUS Corporate Laboratory (Wil@NUS) and NUS Synthetic Biology for Clinical and Technological Innovation (SynCTI). His research interests lie in the development of biological systems that perform programmable functions. His scientific contributions have been recognized with international honours and awards, and featured in leading media outlets worldwide. He serves as an editor and an editorial board member for over 15 biotechnology journals. He has trained over 50 undergraduate and high school students, 20 Ph.D. students and 40 research scientists, many now in leadership roles in academia, government and industry. He is a strong advocate of promoting interdisciplinary science that marries engineering, biological, medical and social sciences through education and public science outreach.
Research Objective
Synthetic Cell Design
The synthetic cell design aims to study the role of specific cellular components with the aim to reproduce the molecular mechanism, with the ultimate goal of constructing a self-sustaining autonomous functional cell. Collaborating with the global SynCell consortia, the research foci look into cellular growth, DNA replication, DNA inheritance, and other cellular functional components.
Biofoundry Automation
In alignment with the Global Biofoundry Alliance (GBA) and the Asian Biofoundry Alliance (ABA), ASBA plays a role in standardizing the automation processes of the biofoundry platform across Asia. Through this standardization, coordinated pursuit of fundamental and application-based research can be further established between the local and international communities.
Microbiome Engineering
There is mounting evidence suggesting that the microbial communities (microbiota) existing inside and outside the host body influence the health of the respective individuals. Interestingly, the microbiota variation depends on various environmental and biochemical factors. As such, establishing a synchronized study of the respective microbiome is vital in driving the microbiome engineering field.
Parts and Chassis development
Conventional synthetic biology research builds on engineering microbes to address various challenges that impact our daily lives. The development, standardization, and abstraction of various chassis and genetic parts allow the further development of the field. As such, ASBA plays an important role in serving as a platform for pushing the development of various parts and chassis.
Who we are?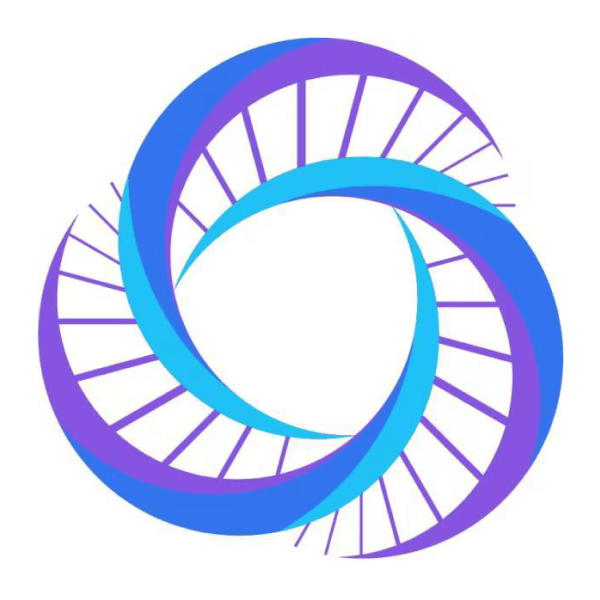 Asian Synthetic Biology Association (ASBA) is an international association of synthetic biologists centered in Asia. The headquarters of ASBA is located in Shenzhen, People's Republic of China.